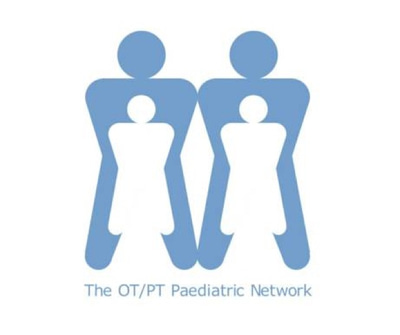 Upcoming meeting:
Thursday October 19, 2023
at 12:00pm - 1pm EST
Via Zoom Link sent to Members​
Jenn was introduced to Rebound Therapy while completing her Master's degree in Leeds, England and immediately fell in love with this therapeutic approach. Jenn has since become certified by Rebound Therapy International Ltd. as a Rebound Therapy Practitioner. When returning to Canada, Jenn founded TheraBounce Inc. and brought Rebound Therapy to Ontario. Since launching, TheraBounce now has 3 locations across the GTA and surrounding areas. With an ever growing team, TheraBounce is providing rebound therapy and recreational therapy services to hundreds of children and adults, many of whom had never been on a trampoline prior. Jenn is also the only active Rebound Therapy Tutor in Canada and has certified nearly 100 Rebound Therapy Practitioners across Canada so far!
Jenn Evans is a paediatric physiotherapist and the founder of TheraBounce Inc. Jenn has always been passionate about working in paediatrics, especially with children with exceptional needs. Her undergraduate career was filled with volunteering and working with children with Down syndrome, as well as others with a wide variety of diagnoses. Jenn felt as though she found her community, her people, and ultimately her passion to shout the worth of all individuals. Jenn went on her to pursue her Master's degree in Physiotherapy with the ultimate goal of specializing in neuro-developmental paediatrics.