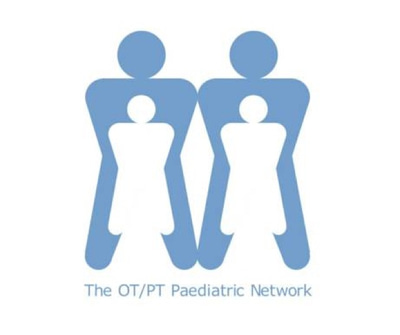 Membership is open to Physiotherapists, Occupational therapists, OT/PT assistants, and students of these professions who are interested in paediatric therapy. We also welcome anyone else interested in learning more within the realm of allied health.
The membership year is from July 1st to June 30th of the following year.
Membership is open throughout the year and you may join at any time but all memberships will need to be renewed after July 1st of each year.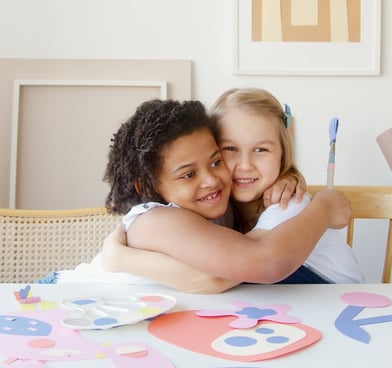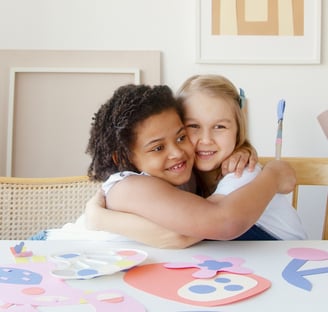 Memberships may be held by an individual or a facility that employs OT's and/or PT's. An organization must identify one primary contact for each membership year. This primary contact will receive correspondence from the committee and will be responsible for forwarding this information to the therapists working in his/her facility.
The group meets 5 times per membership year.
The meetings consist of two components; a business meeting and an education session.
We will be doing exclusively virtual meetings as of October 2020.
If you have any questions left, drop us a message. We would love to meet you! 👋
Speakers from previous years:
Paula Aquilla - Role of the diaphragm
Dr. Alison Sigal - Airway centric pediatric health care and tongue ties
Nadia Noble - DIR/Floortime
Moira Pena - 5 Key Learnings from Holland Bloorview's Autism Summit 2020
Dr. Mary Massery - Linked by Pressure: Breathing and Postural Control
Kim Barthel - Holding Space for OTs and PTs
Brenda Ferland Agnew - The LIFT concept: Learn. Inspire. Feel. Think.
Sheila Frick and Heidi McLarty - Primitive reflexes as it relates to function
Susan Blum - TMR tots